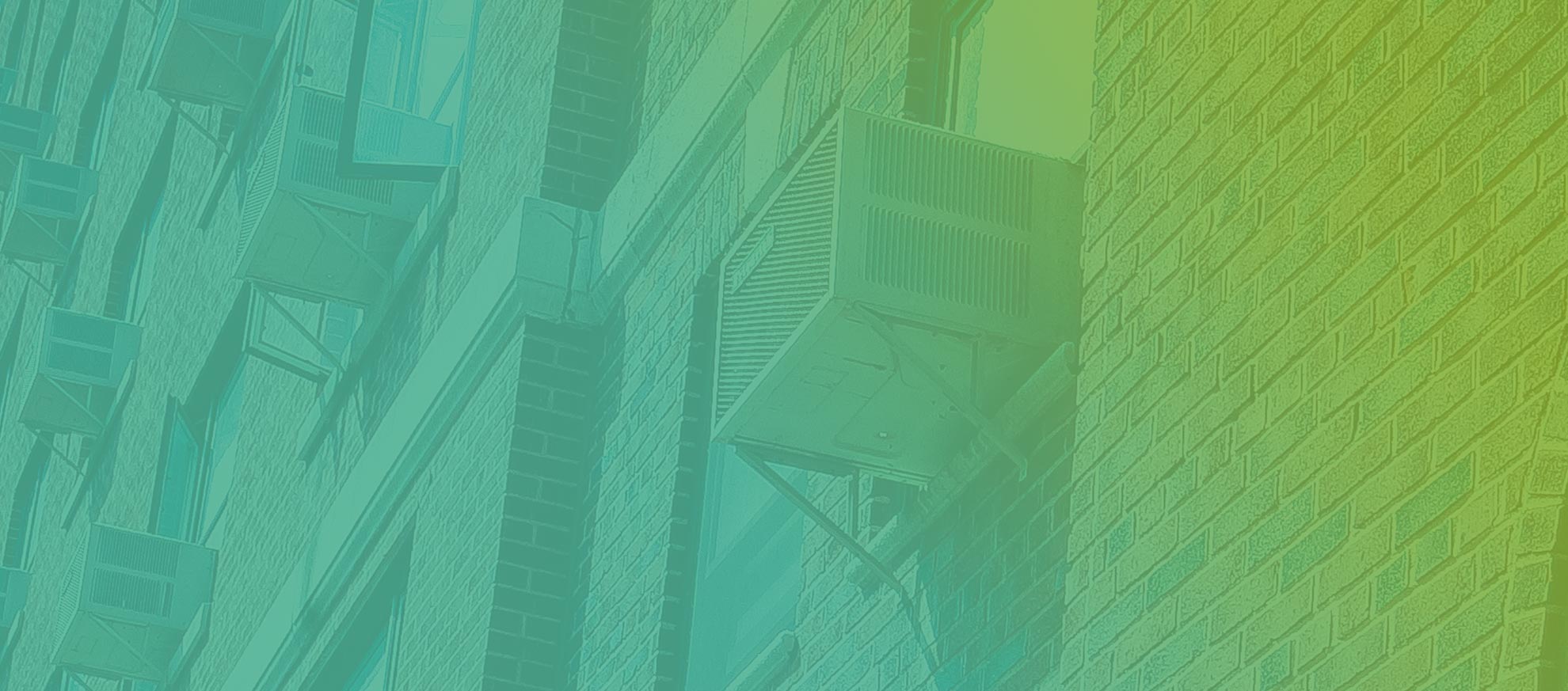 TR - Tonnage
in 2035
104 million TR
in 2015 to...
9 million TR
Commercial ACs in India will grow from
in 2035
225 million
in 2015 to...
32 million
room ACs in India will grow from
If the future is left to business as usual,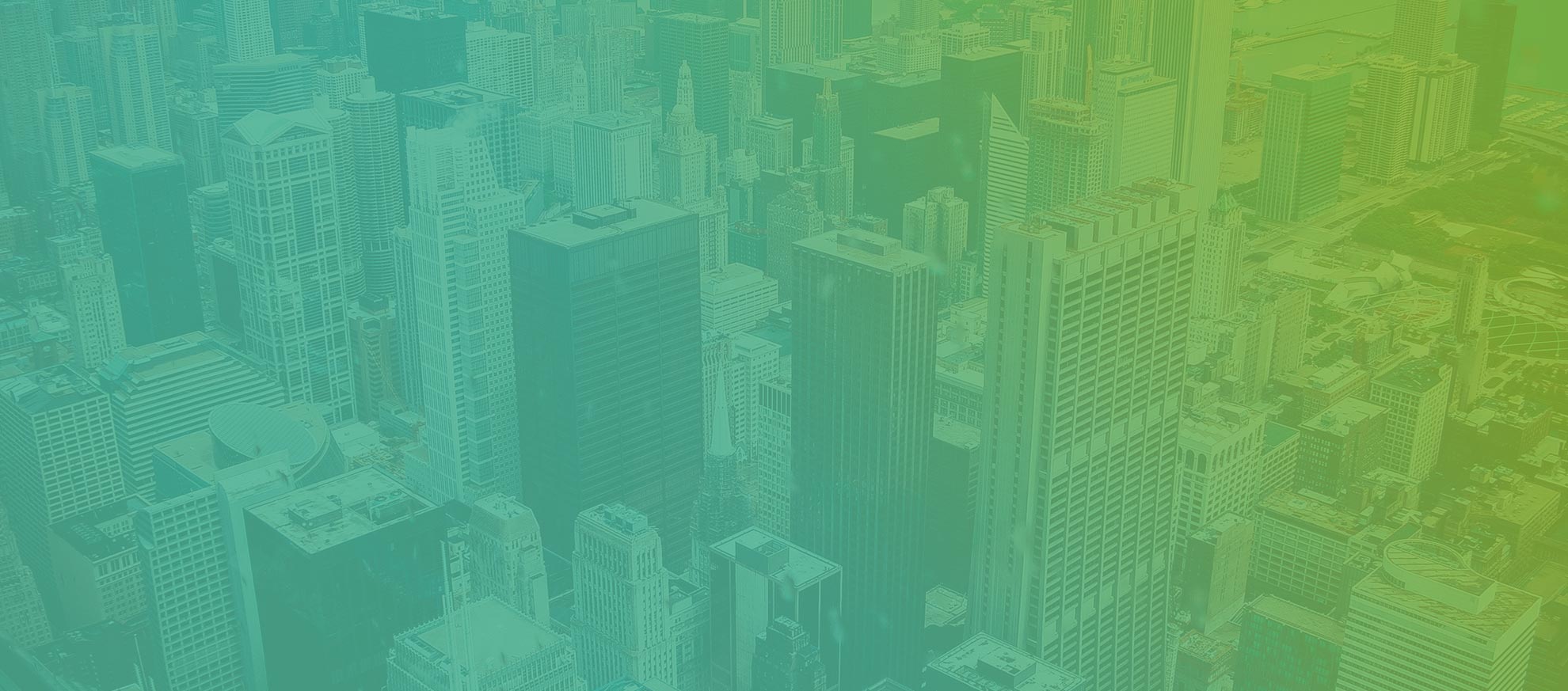 will be emitted by ACs in India by 2030
338 MT CO2e*
As a result,
(approximately 12% of GHG emissions in 2010)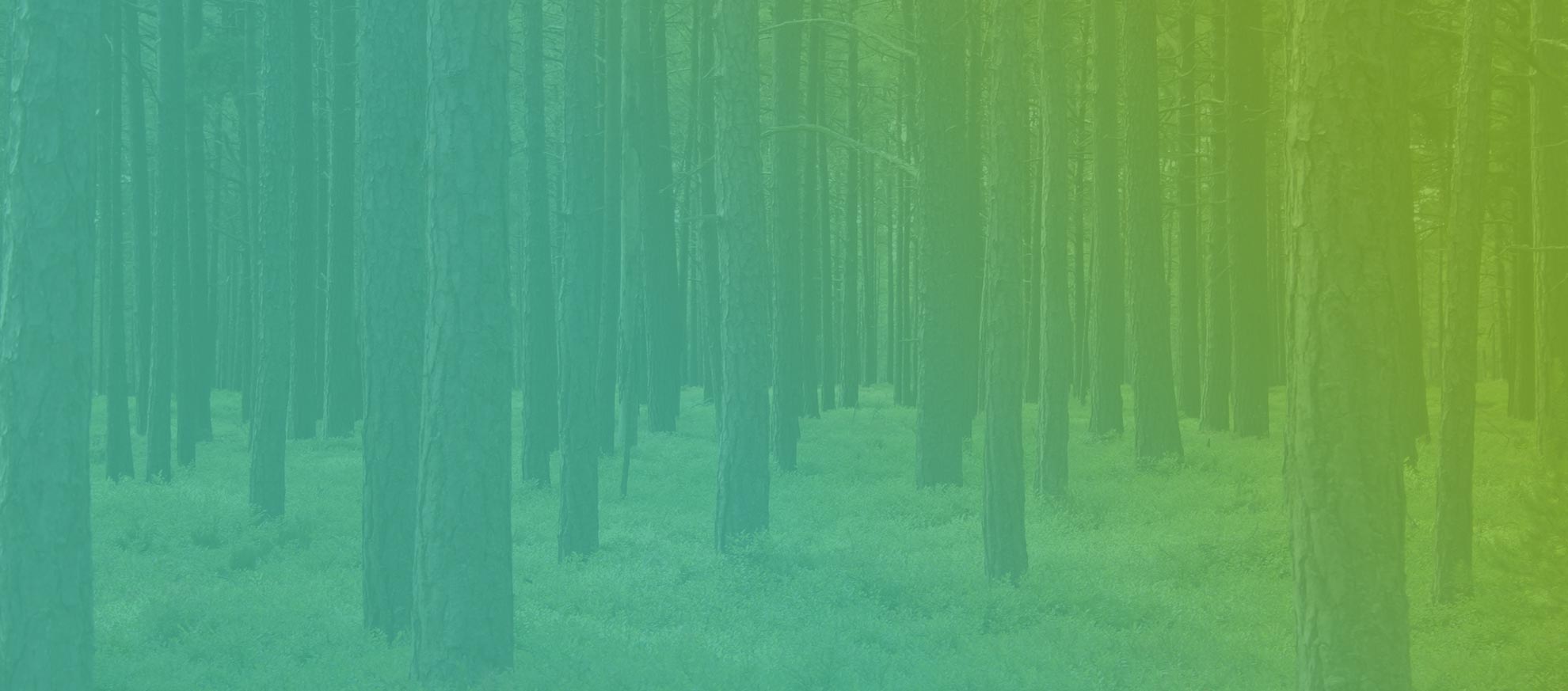 SUSTAINABLE COOLING
The Solution?
Excessive Conventional
Air Conditioning
The Culprit?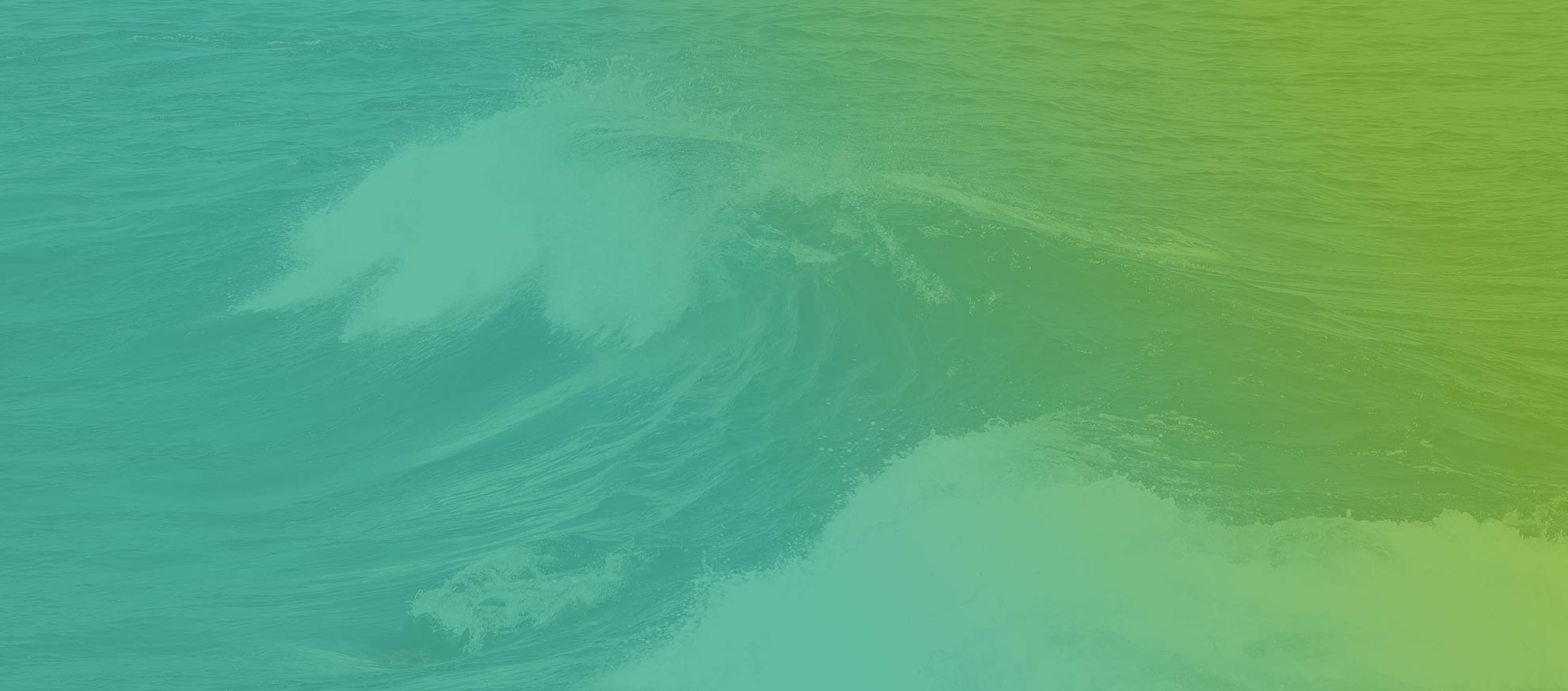 KNOW MORE
THE FAIR WAY
Lets Cool Down


EXPLORE
Learn how to pragmatically cool buildings with less energy and emissions, and connect with the resources (talent, technology, financing) to make it happen.
Learn about sustainable cooling technologies & design strategies - curated for Architects, HVAC Consultants, and Industry.
Examples of sustainably cooled buildings - sort by building type, climate, technology, or energy performance index (EPI).
The sustainable cooling ecosystem database including current and future Architects and HVAC consultants, suppliers, and industry.
Niche groups for people interested in sustainable cooling - like Mumbai-based Architects & HVAC Consultants, Radiant Cooling suppliers, etc.